Sunday, 16 September, 2018 30C
Today we went to the Balon flea  market but it wasn't there! I'm puzzled since I thought it was every Sunday! Never mind. So we headed back up to the main road, Regina Margherita.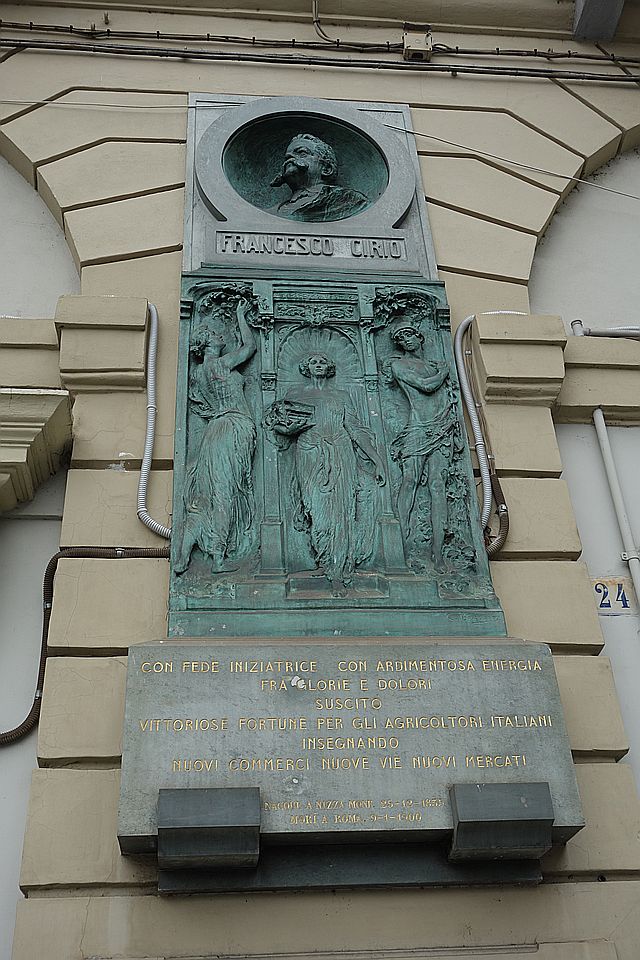 At the top of the street, we saw a roughly painted whale shape on the wall and, looking a bit more, there was a guy sitting on a wooden crate – the artist? Yes! So I went to chat with him. He said his name was Fijodor. He was from somewhere else but now in Turin. Where he comes from, it's on the French border and in that part of the Mediterranean there are whales. His theme for the wall art will be plastics and the plight of the earth. The other interesting thing was he was from the place where plastic was invented.
He gave me his card.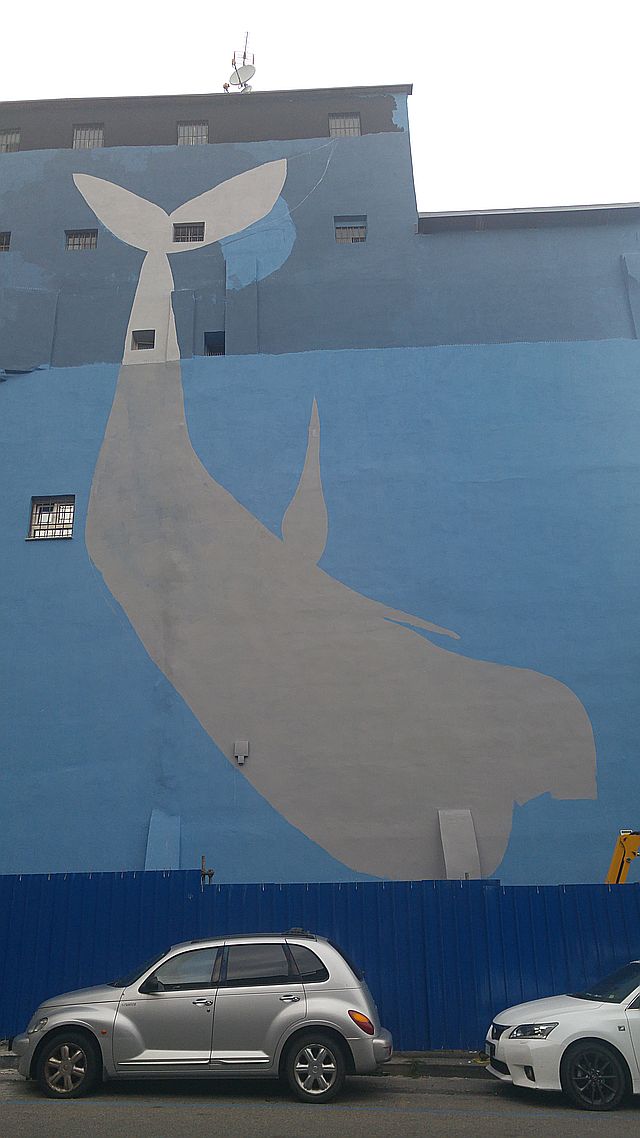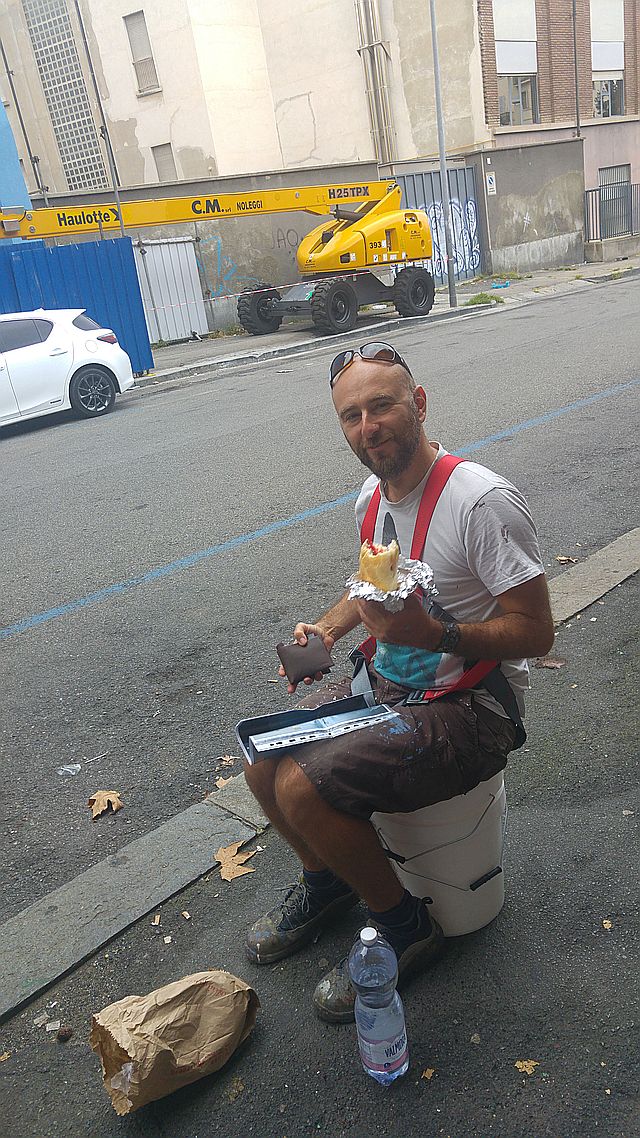 Continue reading "Graffiti groupie in Torino and what I had for lunch"